Leather Knife Sheath
Custom Made Leather Knife Sheathes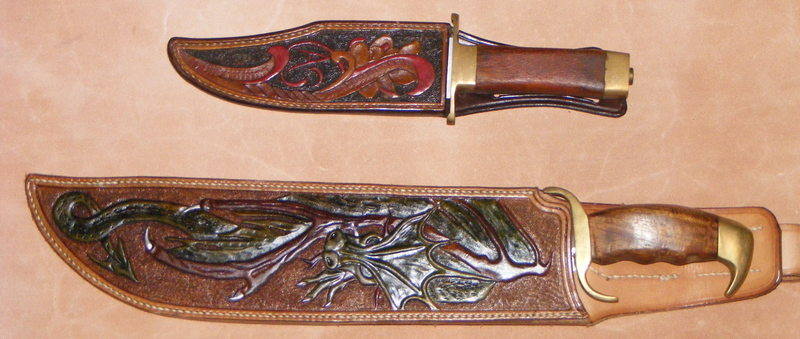 All our custom sheaths and holsters are saddle stitched and made to
your requirements . This includes tooling to your pattern and colour .
Be it plain or elaborate we are sure we can meet your needs.
Please look at the
examples below .We can also re stitch and re finish you old sheaths, or refit
For further information please contact us .
All prices available on request .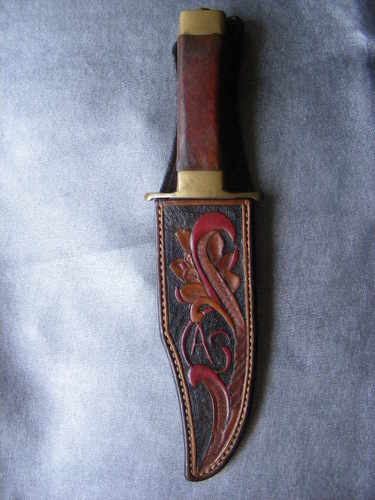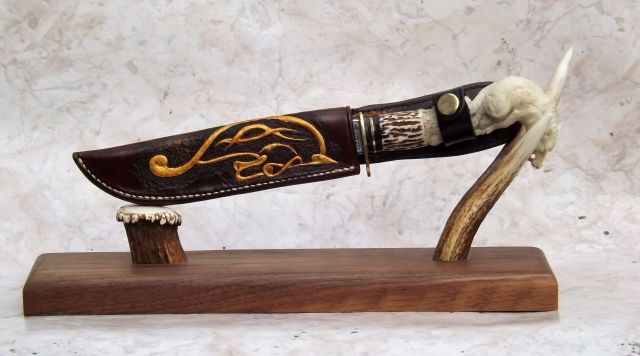 Knife by Wall's traditional walking sticks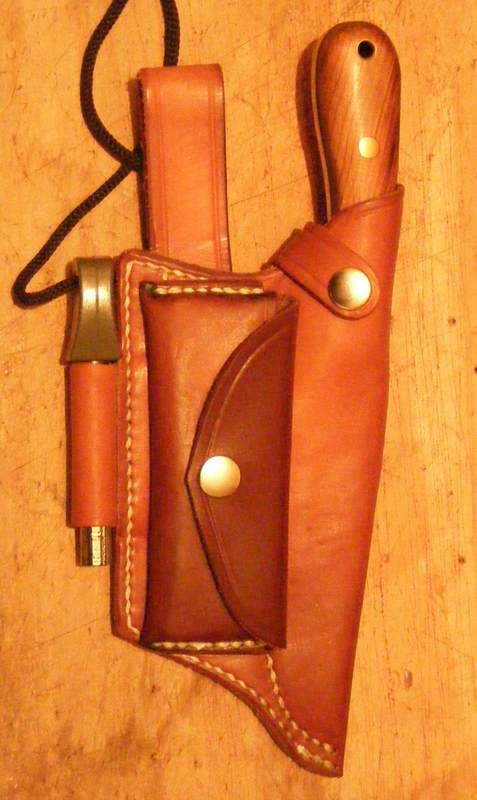 Custom made knife sheath oil finish .


Custom made sheath with

front

pocket and

handle

guard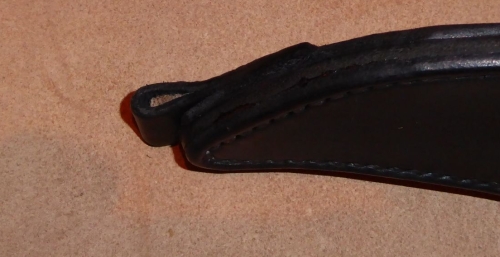 Stitched loop for a leg thong



Custom leather knife sheath for a Gerber Gator knife

Custom leather sheath with stud side fittings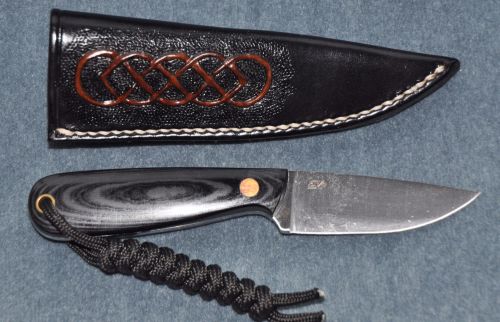 Custom leather sheath with back belt loop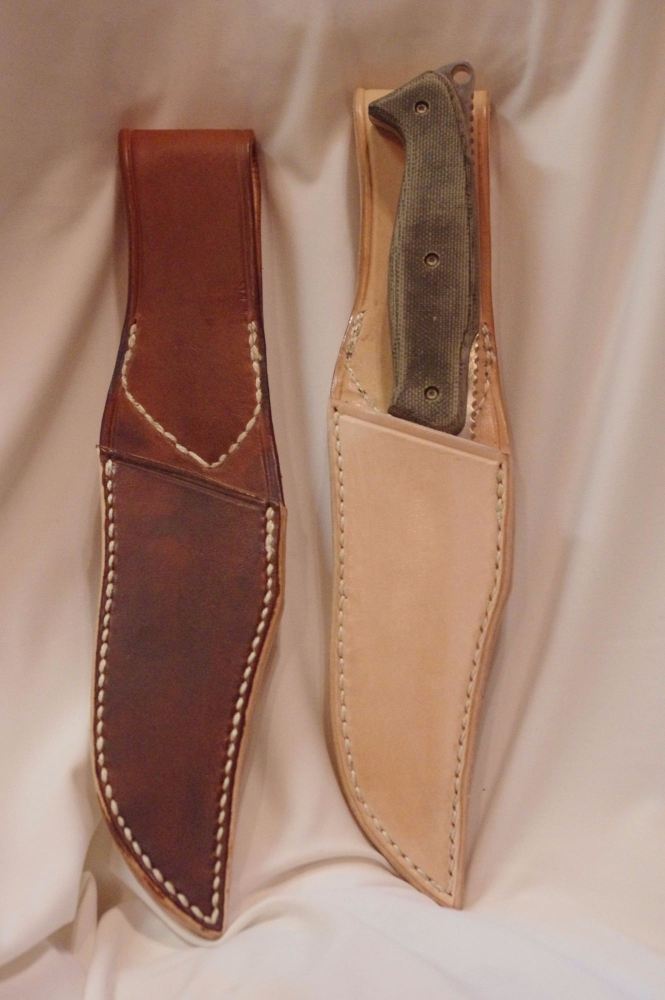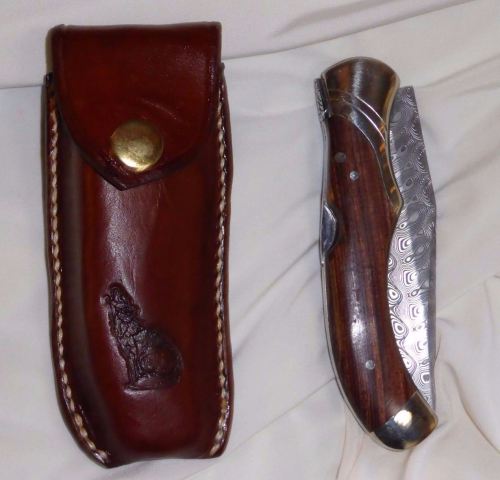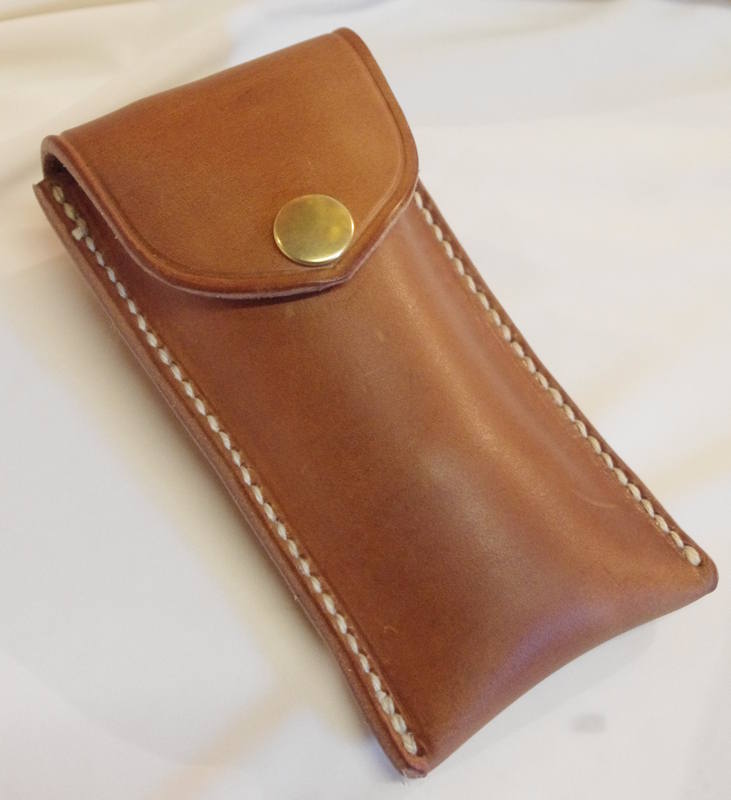 Belt pouches for a pocket knife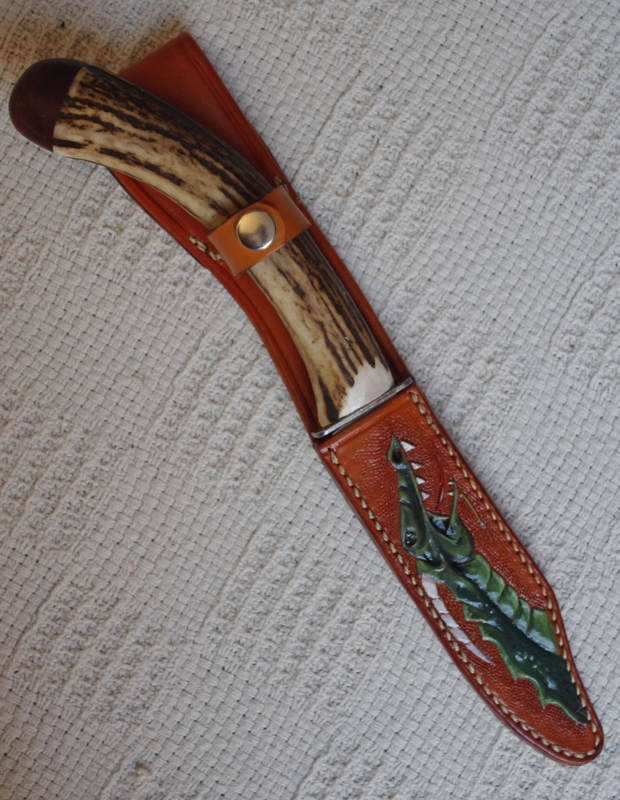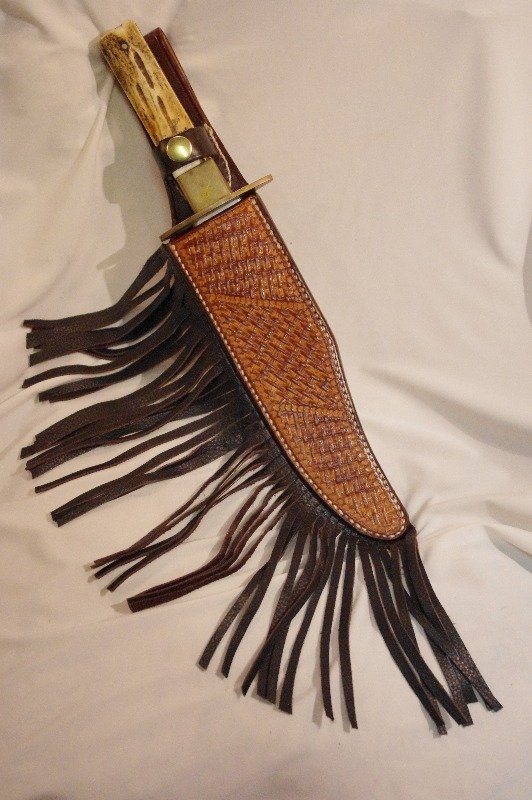 Custom fringed knife sheath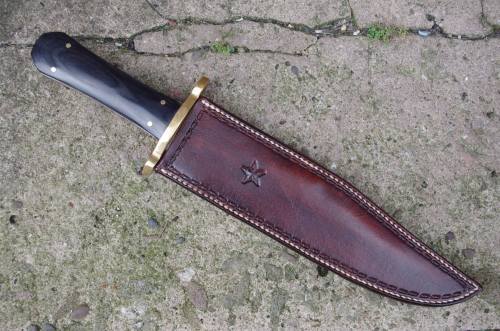 Custom Celtic knife sheath for the Dartmoor knife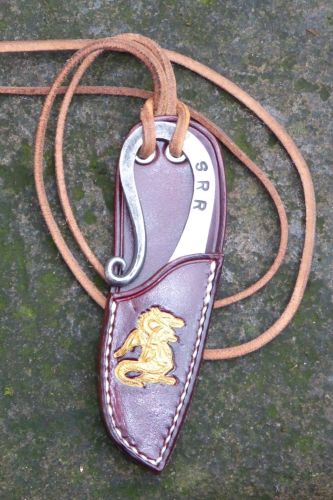 costume knife sheath with neck cord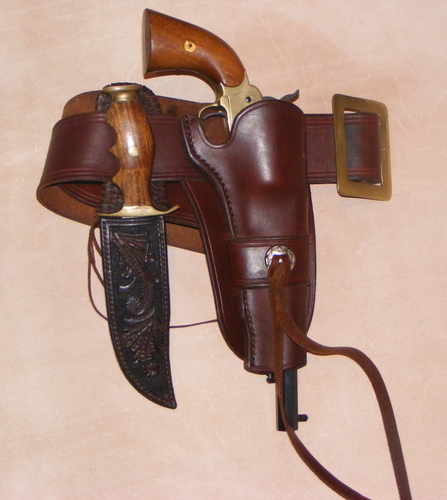 Custom saddle stitched gun holster and belt , with matching knife sheath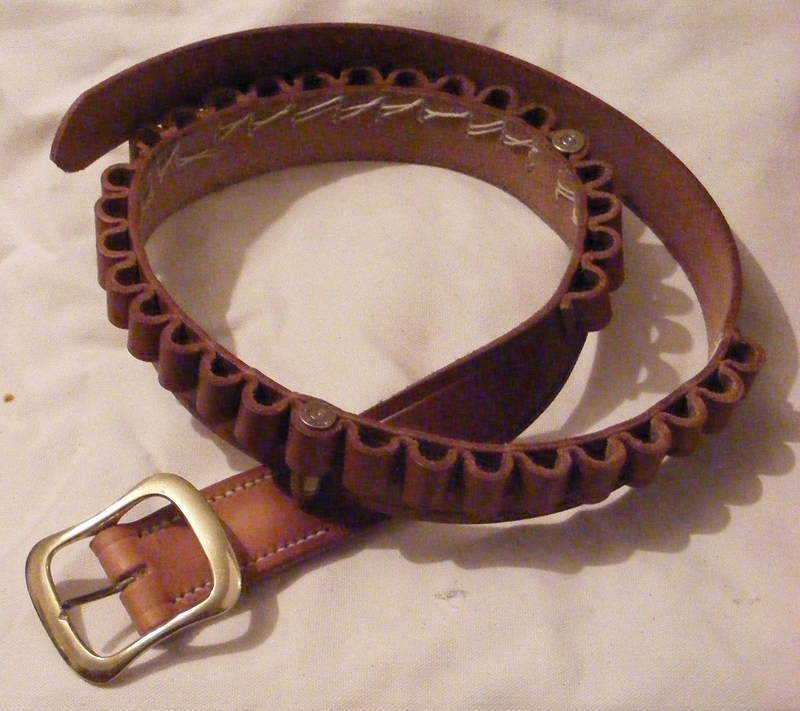 Bullet belt with brass buckle , oil and wax finish .